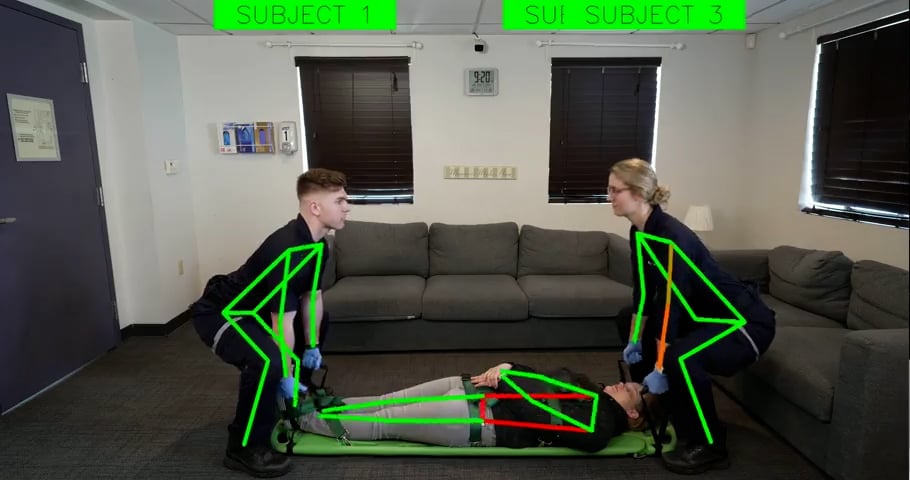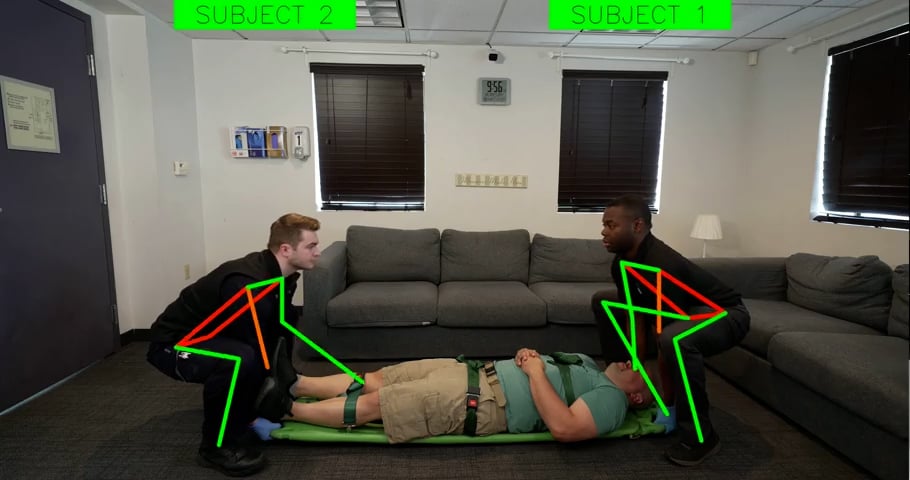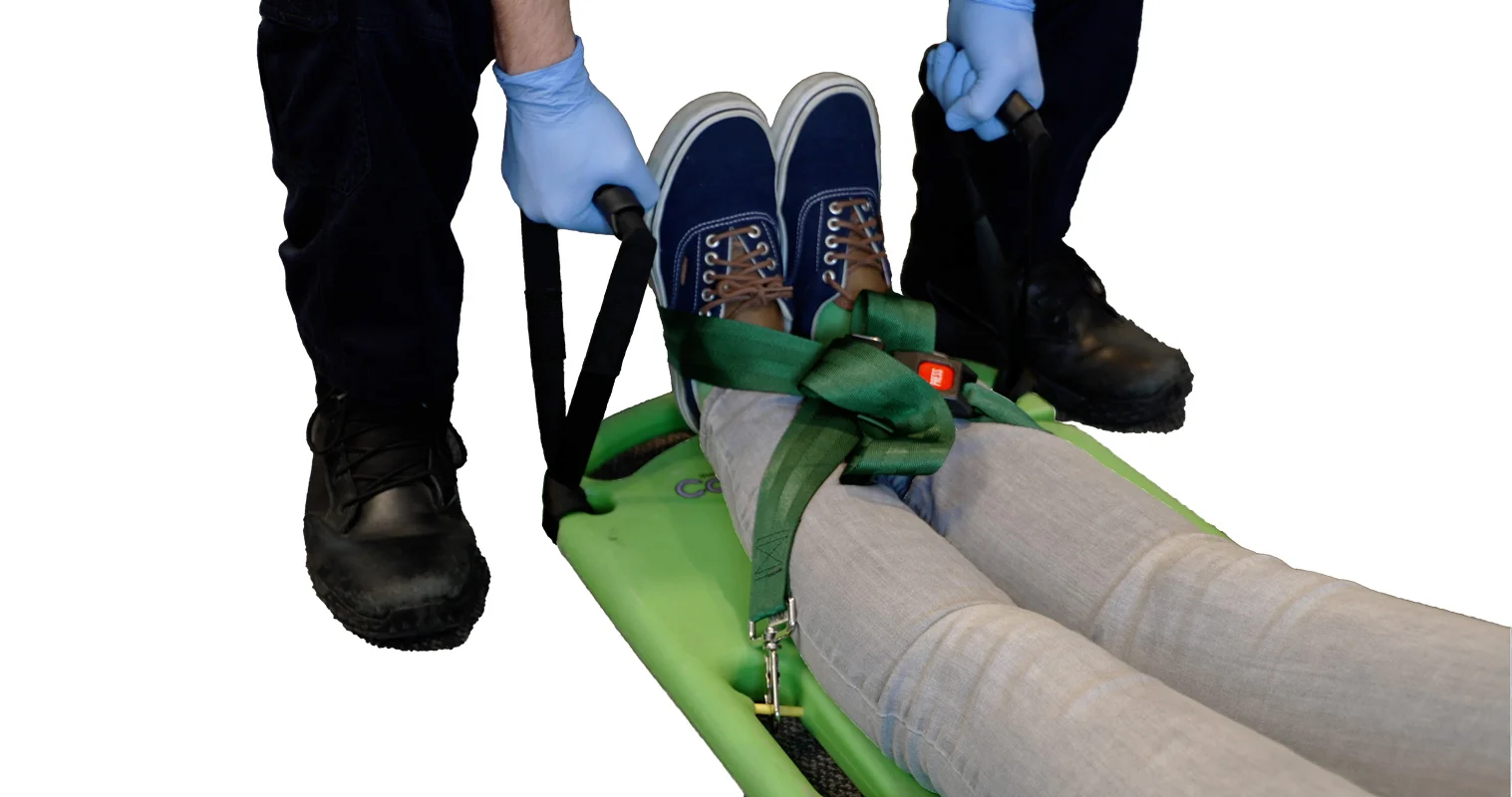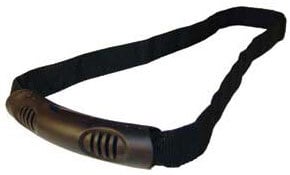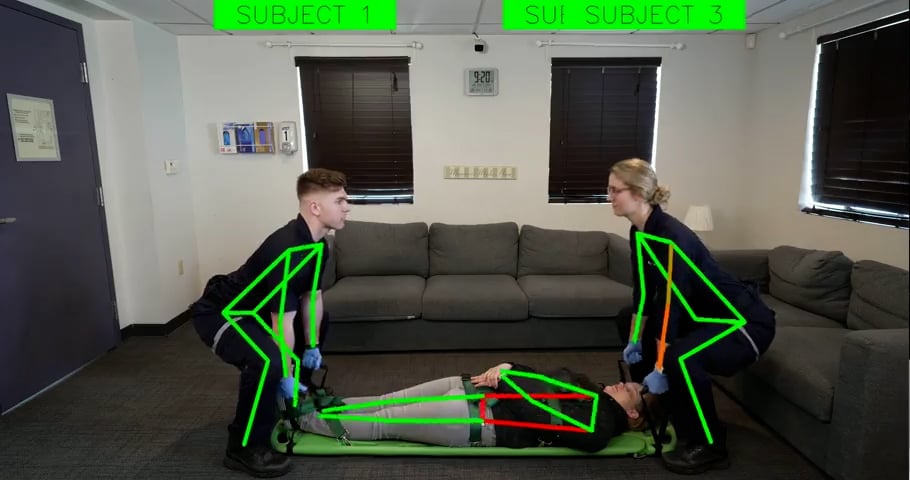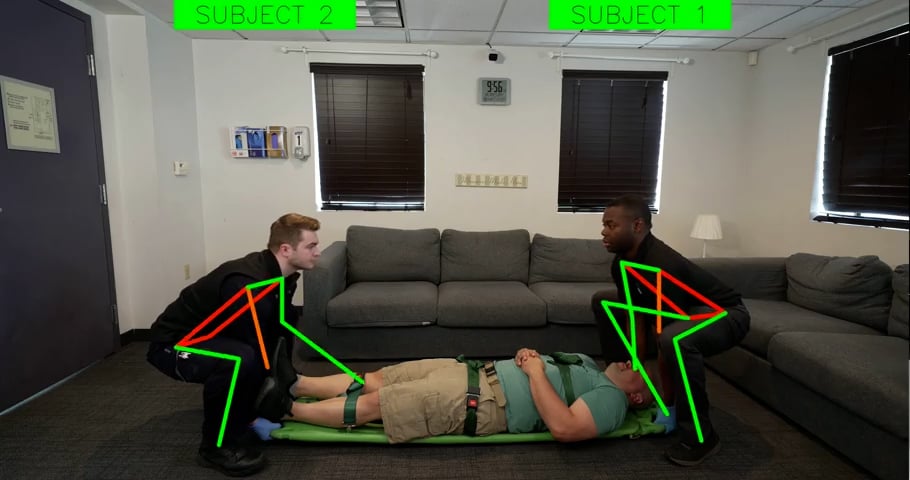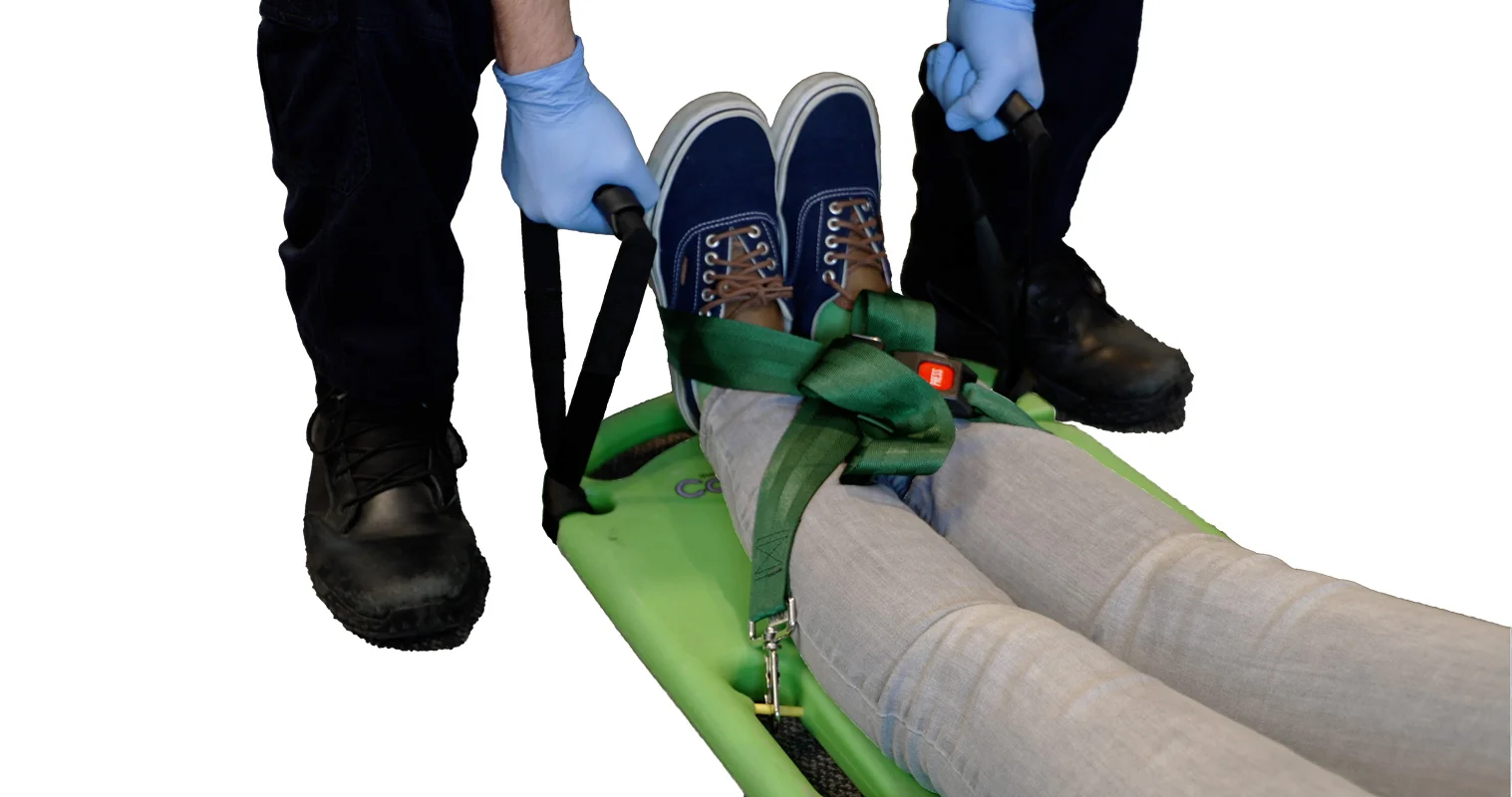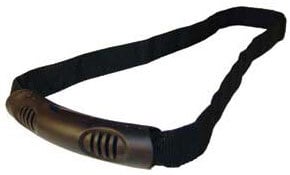 Binder 12" Handle Extensions
Back injuries from manual patient handling are the leading type of injury sustained by emergency care providers. To avoid these injuries, providers need equipment that helps them stay within their power zone; defined as the area within 12" of your body, between your knees and mid-chest.
The Binder Handle Extensions will help you stay within your power zone when lifting a backboard by adding approximately 12 inches to the lifting point; therefore, lessening back strain, reducing awkward lifting angles, and minimizing abrasions on the hands and knuckles.
Buy your set of four handles today and save your back from microtrauma caused by lifting outside of your power zone. If emergency care providers continue lifting backboards without handle extensions, they will continue to get what they've always got, which is hurt from lifting and moving patients.
Making this simple inexpensive change to your backboard will help you to avoid the microtrauma that leads to chronic back pain. Request a quote below to outfit all your backboards with these back-saving handle extensions.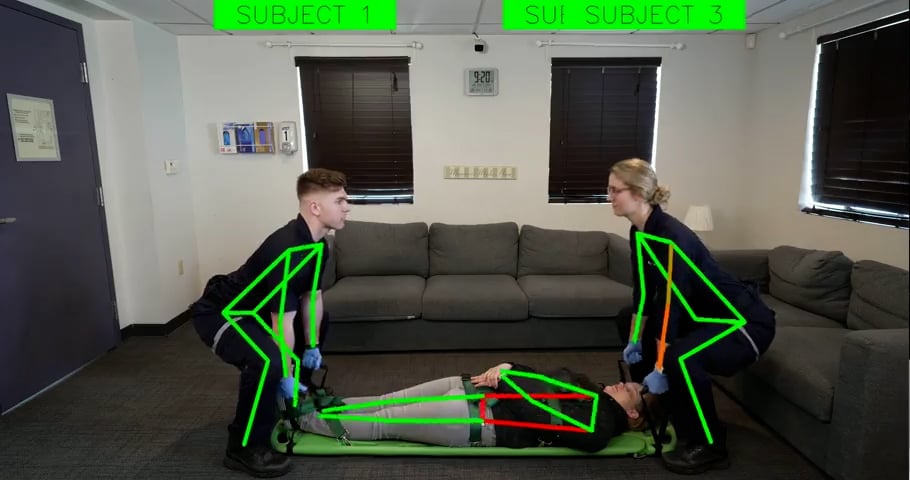 The handle extensions universally attach to any backboard and are made from rubberized, pre-molded handles for a strong, non-slip grip.
All Binder products are made in the USA and come with a firefighter-proof 5-year full coverage warranty. We stand behind the quality of our product for the long haul. If your device is damaged for any reason, we will repair or replace it free of charge. Our warranty and customer service is the best in the industry. Download Warranty
Hand or machine-wash.
Pretreat soiled areas with commercial spot and stain removal cleaner.
Wash in warm soap and water. No bleach. Rinse thoroughly.
Hang or tumble dry on medium heat settings. No HIGH heat.
Do not dry clean.