Free Course
Mastering Patient Handling: Move Patients of Any Size – Safely and Easily
CAPCE Accredited Continuing Education Course teaching emergency care providers how to avoid injury while performing the job's most dangerous task – lifting and moving patients.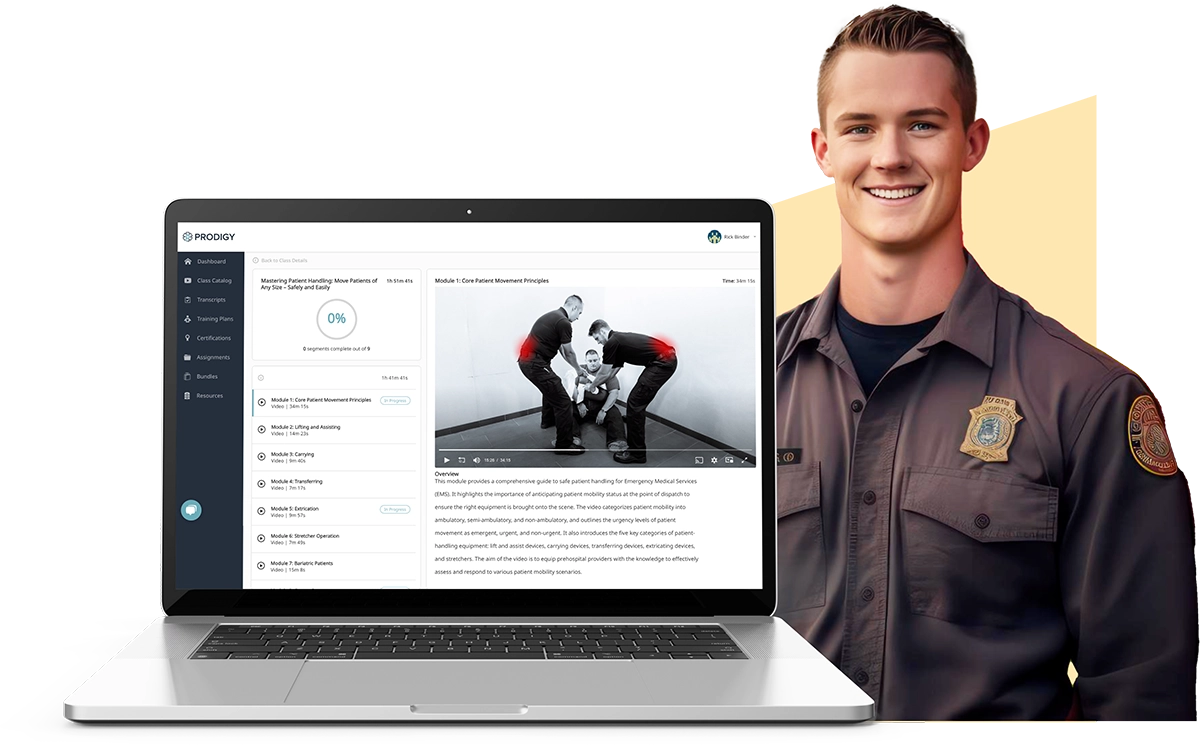 Patient Handling
A High-Risk Task for Emergency Care Providers
It's no coincidence that providers are getting hurt the most in the area they are usually trained the least.
1.88%
of the NAEMT educational standards document pertains to patient handling
43%
of EMS providers wish they had more training on how to safely lift bariatric patients
64%
of EMS providers think that they are most likely to sustain an on-the-job injury from lifting a patient
Master the Art of Patient Handling
Distribute the Mastering Patient Handling: Move Patients of Any Size – Safely and Easily at your department today so personnel can practice the tools and techniques that will help them have longer and healthier careers.
Effective Equipment Usage
Inadequate training can lead to underuse of patient-handling equipment within EMS teams.
Avoiding Outdated Techniques
Without proper training, there's a risk of relying on outdated techniques, contributing to chronic pain and injuries among providers.
Optimizing Return on Investment
Regular training ensures that departments make the most of their investments in equipment, preventing them from going unused.
Enhancing Personnel Skills
Regular training empowers personnel with the knowledge of how and when to effectively use patient-handling equipment.
1.5-Hour CAPCE-Accredited Course
Here's What Providers Will Learn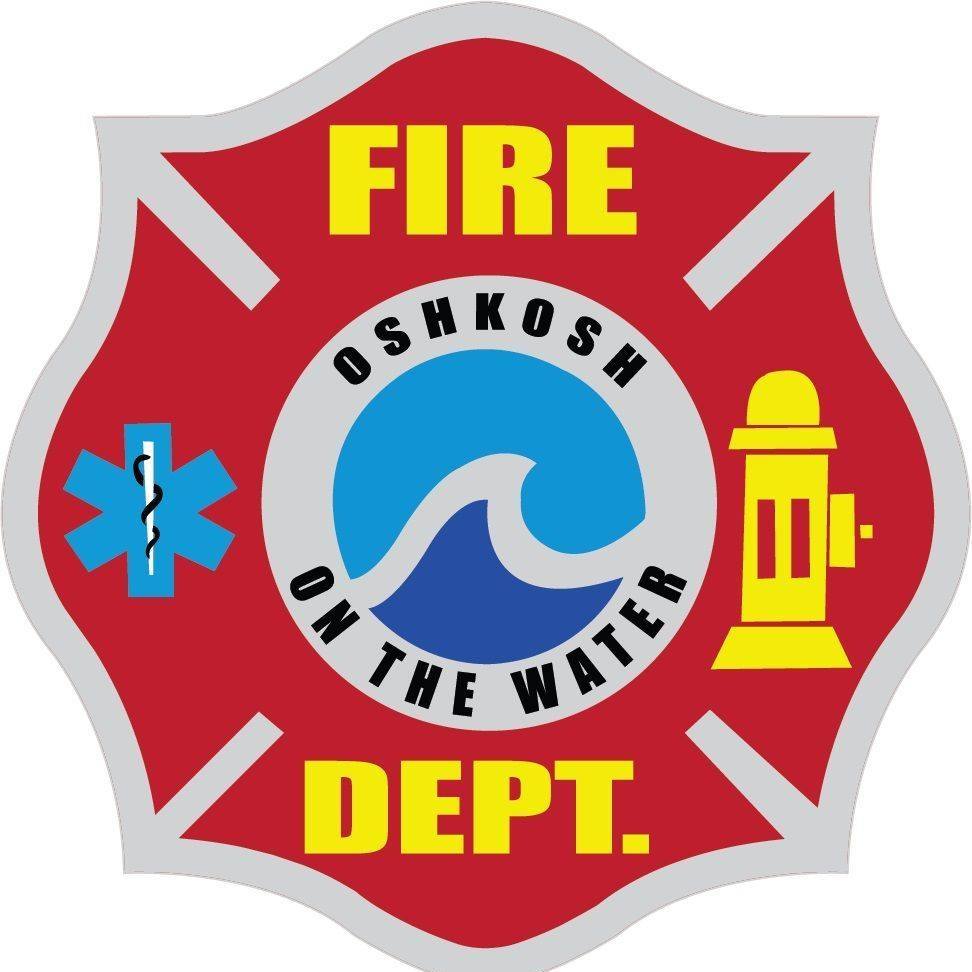 Empower Your Team Now
Please get in touch with us if you want a licensed copy of the class that can be implemented through your current training platform.
Request content download