The Situation
The Woodhaven Fire Department received a distress call regarding a patient who had fallen inside a wheelchair van. Upon arrival, the paramedics discovered an uninjured, 350 lb. female lying prone inside the compact wheelchair van. She was stuck and unable to sit herself up.

The Binder Lift proved to be an invaluable tool in the Woodhaven Fire Department's toolbox within less than a week of being deployed on the ambulance. Paramedics effectively used the Binder Lift to safely lift the patient out of the van and onto her feet. By applying the Binder Lift and utilizing the handles, paramedics were able to work from both sides of the van, ensuring the patient's safety and preventing any potential injury to the patient or crew.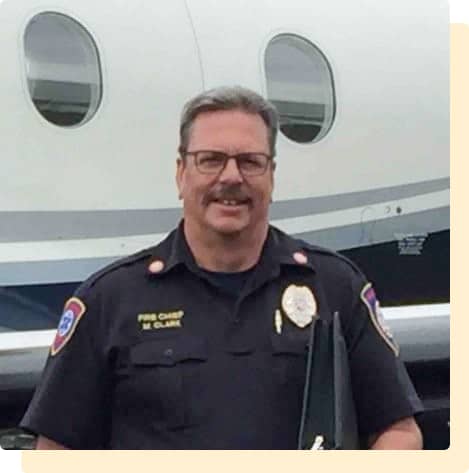 The Binder Lift Difference
The Binder lift is extremely simple to apply and use. It's covered with handles, allowing multiple paramedics to lift instead of the traditional one-person lift while the other watches. According to Fire Chief Michael Clark "crews used the Binder Lift four or five times within the first month of them being in service and patients have reported positive feedback every time". As the population continues to age and increase in size, the Woodhaven Fire Department is facing higher call volumes and a shortage of personnel. In light of these challenges, the paramedics are extremely grateful to have access to a tool that enables them to safely lift heavier patients with fewer number of staff members.